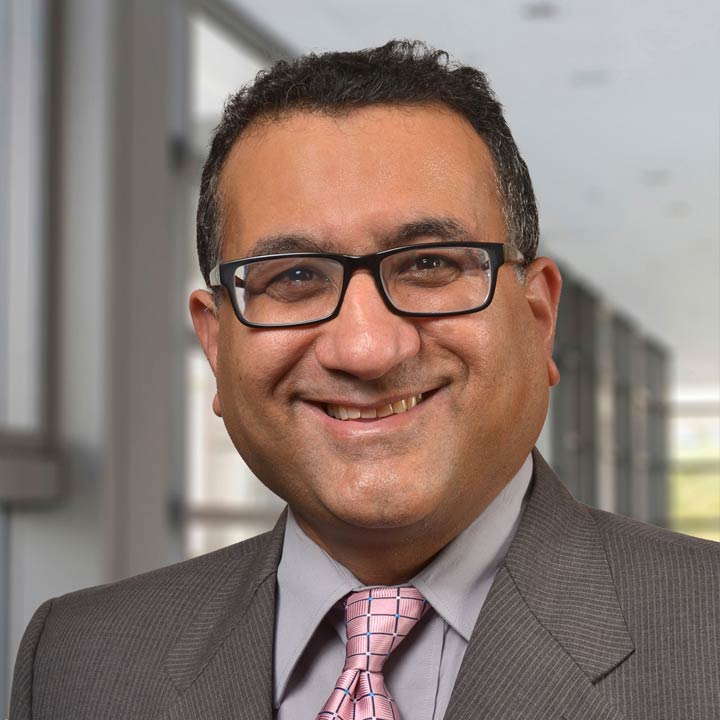 Anil Parwani
Ohio State University, Columbus / USA
(614)293-7625
anil.parwani@osumc.edu
Biography
Dr. Anil Parwani is a Professor of Pathology at The Ohio State University. He serves as the Vice Chair and Director of Anatomic Pathology. Dr. Parwani is also the Director of Pathology Informatics and Director of the Digital Pathology Shared Resource at The James Cancer Hospital. His research is focused on diagnostic and prognostic markers in bladder and prostate cancer, and molecular classification of renal cell carcinoma.
Dr. Parwani has expertise in the area of Anatomic Pathology Informatics including designing quality assurance tools, bio banking informatics, clinical and research data integration, applications of whole slide imaging, digital imaging, telepathology, image analysis and lab automation.
Dr. Parwani has authored over 265 peer-reviewed articles in major scientific journals and several books and book chapters. Dr. Parwani is the Editor-in-chief of Diagnostic Pathology and one of the Editors of the Journal of Pathology Informatics.
265 papers, 13305 citations
All sessions by Anil Parwani